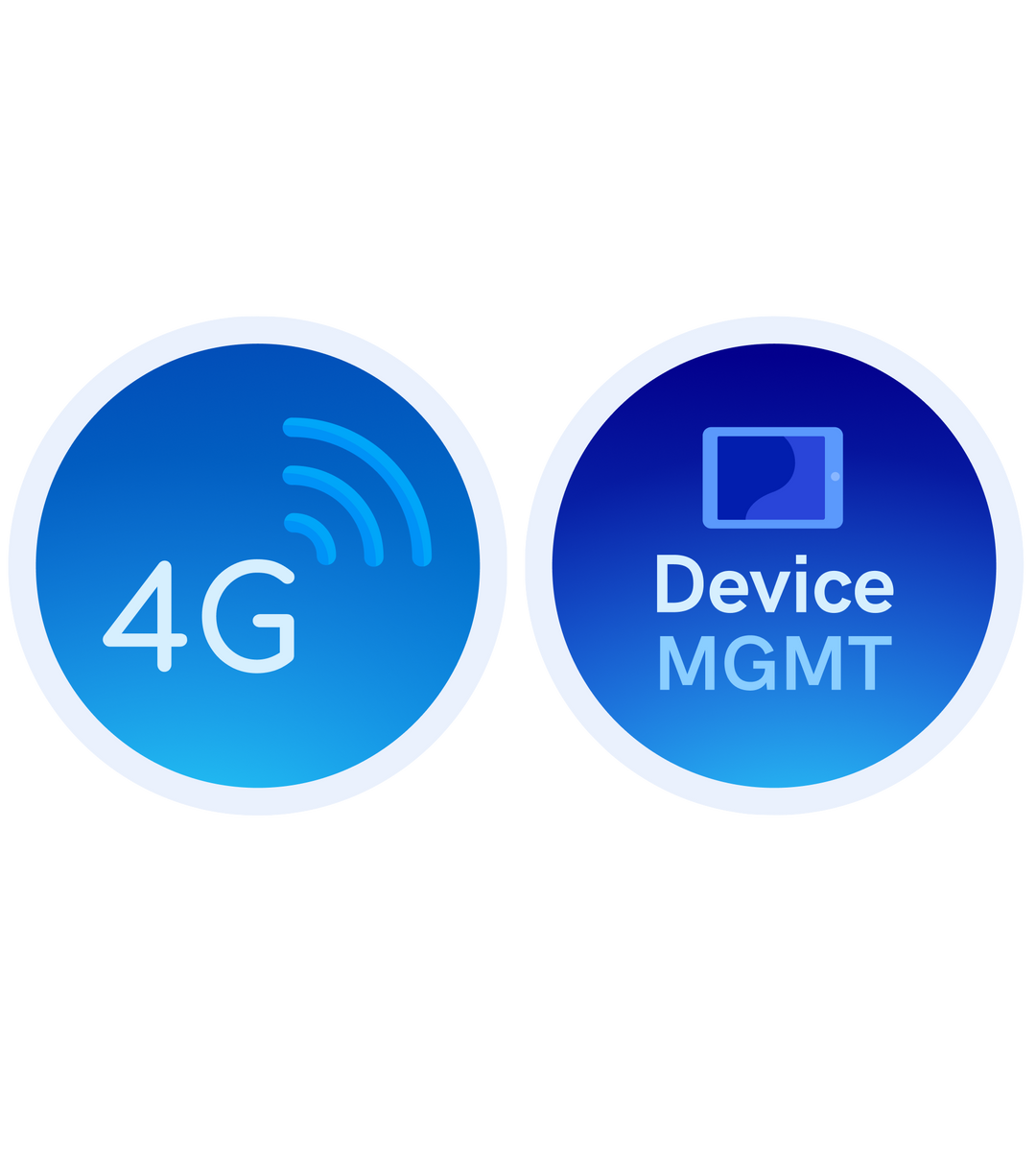 4G Connectivity + iPad MDM
Regular price
$459.00 NZD
/
---
Combined 4G Connectivity + iPad MDM
With Sine's iPad device management plan, you need not worry about Apple IDs and updating your SinePoint Pro App. Sine will help you save time and hassle by taking care of this for you with a pre-installed device management service. Sine will push all updates to your iPad and no need to create an Apple ID. We are also able to provide ongoing assistance by remotely supporting your iPad in case things go wrong.
Annual fee

Price per year, per iPad
If you need 4G instead of using your corporate Wi-FI, Sine can supply 4G connectivity plans for an annual fee from 2Degress (NZ only) as part of your package. Prices are per year and data limitations apply. 
Annual fee

Limited to 1GB data per month (excess usage costs may apply)